Wild Asia Responsible Tourism Award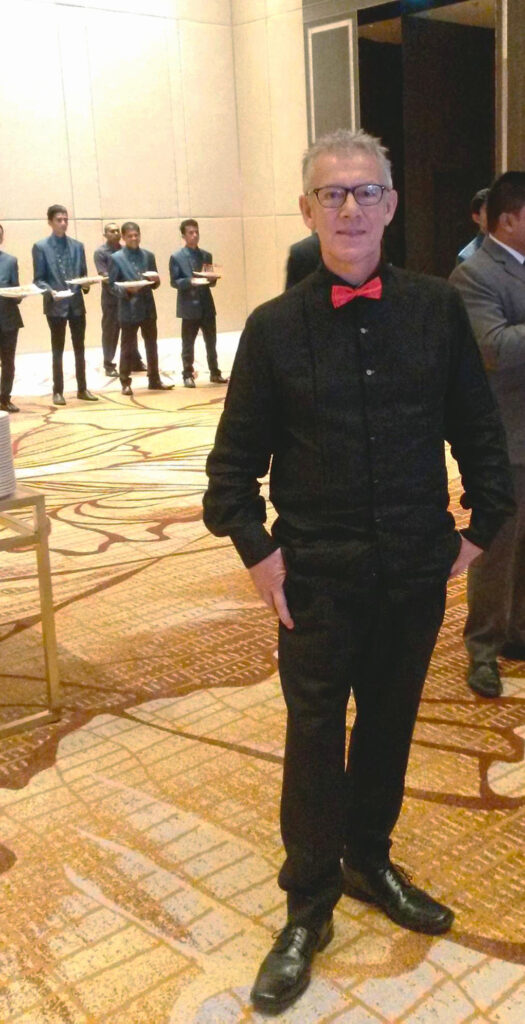 Lars Sorensen, M.A.
Managing Director
Founder, Owner , CEO
Tree Tops Jungle Lodge (Pvt.) Ltd
From a press release, 15th December 2008 :
"At an evening award party in Kuala Lumpur, Malaysia,
Sri Lankan Tree Tops Jungle Lodge has been announced 
of the Wild Asia Responsible Tourism Award 2008″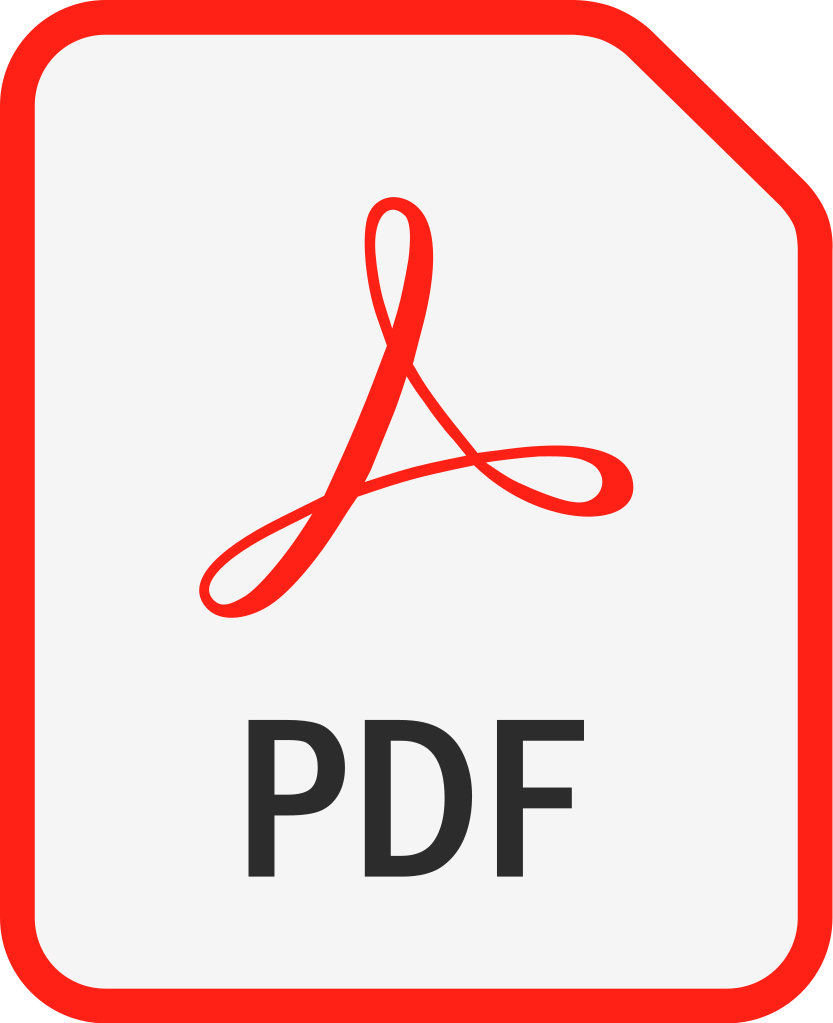 Wild Asia recognized That Tree Tops Jungle Lodge:
Why Tree Tops Jungle Lodge ?
- Wild Asia Said:
Dr. Reza Azmi
Director and Founder,
Wild Asia:
"I visited Tree Tops Jungle Lodge, with a Wild Asia team of sustainability experts, for an assessment.
What's great about the Awards is we always find a gem … that challenges us in our evolving views of what makes a 'sustainable' business.
What we discovered was how local everything was. From the design of the mud hut to the entire living and wildlife experience.
Despite being a small operation, Tree Tops Jungle Lodge serves as an important business, educational and conservation catalyst for the area".
Selecting
the Award Winner
Short Listing: The award winners were selected after six months of short-listing the finalists.
Inspections: As a unique feature for awards, the final eight properties were inspected by Wild Asia representatives
Wild Asia identified Tree Tops Junge Lodge as award winner based on a clear set of criteria; among them essential achievements such as :